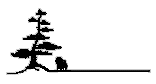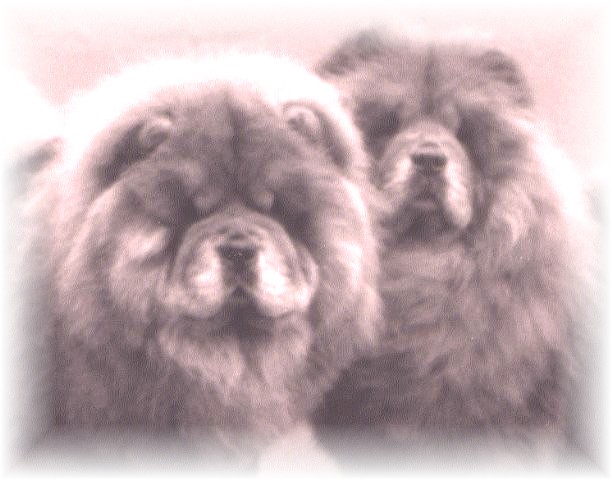 "Barney and Hasha"
I have only a few childhood memories that don't have a dog somewhere in the picture
My first "pure breed" dog was a Dalmatian bitch named Lindy
Showing her in 4H obedience was not a challenge,
She always learned the exorcizes before I did!!!
Then there was a miniature Schnauzer and
of all things a Harlequin Great Dane!!!!
"Shortly" after that I met my Partner Ben and purchased a Chow Chow puppy for him as a "gift"
She was a wonderful dog. and sparked my interest in the Breed
consequently
I purchased my first Show Prospect Chow Chow in 1987.
Soon after that I learned about kennel names.
After about a year and three dogs later, I was still not satisfied with any of the names we tried on for size.

Then one day I realized it had been right there all the time. My Motherís maiden name is Furbee. Fur-Bee....How perfect!

Since that "light bulb" moment, we have been Fur-Bee. And we are proud of our Name and our Dogs.
to date
Fur-Bee has bred AKC Champion;
Chow Chows, Standard Poodles, Miniature Poodles, and Pugs

Our goal is to produce well rounded Dogs. Dogs that can win the hearts of both Owner and Judge. We never breed to sell puppies. On the contrary, we breed to keep something to show.

Of course we can't keep them all,
so occasionally we do have Show and Companion dogs available.
but
Fur-Bee is definitely Not For Profit.
And that may just be the understatement of the New Millennium!

Enjoy the Site!
Created: 15 Oct 2000 Edited: 14 Aug 2005